We Al Sidrah Oil & Gas do the trading of few branded pumps with the supply and services in Oman market.
Few pumps which we deal with are given below.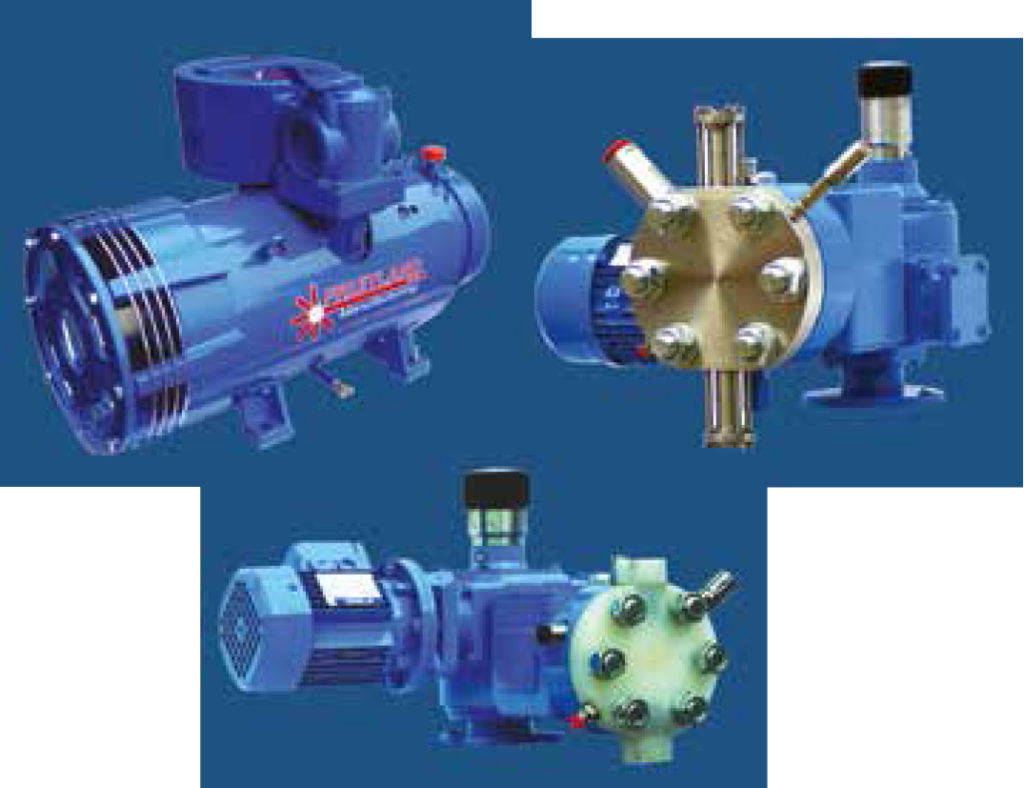 Product (Pumping Solutions): Air Operated Pumps, Centrifugal Pumps, Positive Displacement Pumps, Submersible Pumps, Sanitary Pumps

In these products we have different categories of Pumps with different brands. And also we deal with Drivers & Transmissions, Flow Accessories.