Introduction & Company Overview
AL Sidrah Oil and Gas LLC is a part of AL Mafadha Holdings LLC, which is the holding company for many of our group companies. Our associate company is Composite Pipes Industry L.L.C (Oman).
Al Sidrah Oil & Gas company is one of the largest suppliers of pipes and fittings materials and we concentrate on supply of all other trading materials, Services & Installation along with the Man power.
We deal with supply of the materials like HDPE, PVC, UPVC, CPVC, PPR, PPE, Metallic pipes/fittings, valves, pumps, safety items, electrical, mechanical and instrumentation items related to construction solution including materials supply and services related to installation and repair.
We deal with GRE/GRP/GRV pipes and fittings, our parent company Composite Pipes Industry L.L.C is the manufacture of the same. (www.cpioman.com)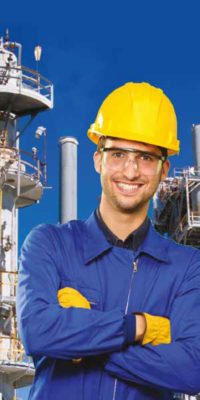 Our mission
We realize the mission by setting highest standards in supply of materials, services, installation with reliability and integrity in the oil and gas industry, We mainly focus on customer satisfaction and improvement.
Our vision
Deliver Excellence in every aspect of our business. Understand the needs of the customers and match the needs with the correct product from the right supplier at the suitable time. Build a strong and long term relationships with the customers and suppliers based on mutual trust and respect.